Can you Bring Fidget Spinners Into Exams? The Answer Might Surprise you.
Recently, one of our students asked if you can bring fidget spinners into exams. As experienced procrastinators, we couldn't help but consider this question.

For those that don't know, fidget spinners are an amazing piece of technology that seem to spin forever. They're easy to use...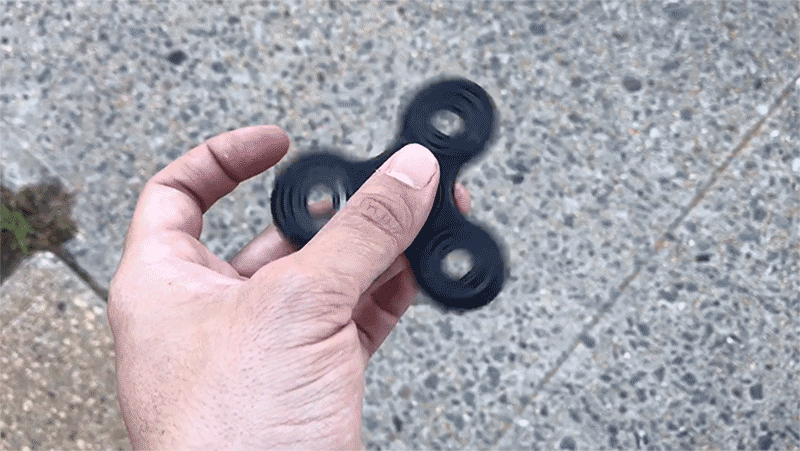 And so easy that even dogs can use them!


Adorable

At this point we need to say: No one at Momentum Tutoring is a practicing lawyer and this information is not actual legal advice.

So what do the rules say?

The University of Auckland

At Auckland, the rules prohibit:
-Books, written/printed materials;

-Mobile technology/watches

-Only equipment required for exams is allowed

Since fidget spinners aren't "required"... UOA students can't bring fidget spinners into exams.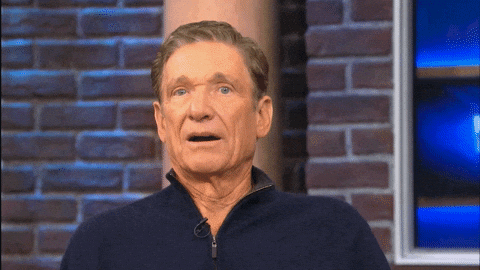 Victoria University of Wellington
At Vic, the exam rules prohibit:
-Programmable calculators;

-Cell phones, electronic devices;

-Documents/Books/Equipment


Sadly, fidget spinners don't count as "equipment", so VUW students cannot bring fidget spinners into exams.

 Auckland University of Technology

AUT doesn't seem to have any dedicated rules about exams.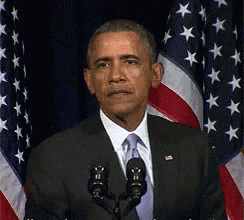 But their general rules prohibit:
-Disturbing the activities of the University.
Our conclusion? AUT really needs to get some Exam rules... but to the question if you can bring a fidget spinner into your exam, the answer is: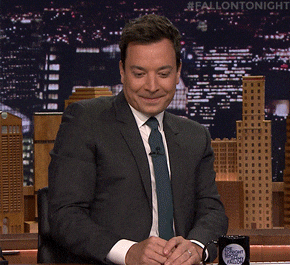 University of Canterbury

Canterbury's rules say that students can only take the following into exams:
-University ID;

-Pens, pencils, etc.

-A bottle of water;

-Other materials (notes, books, calculator) if the exam is open book.
The verdict? UC students cannot bring fidget spinners into exams.
Otago University
Surprise ahead!

The exam rules prohibit:
-Books;

-Communication devices;

-Watches;

-Audible electronic devices

-Electronic calculators;
Clearly, the aim of the rules is to prohibit communicating. But spinning? No mention. 

It looks like Otago students are the winner here!


Spin away!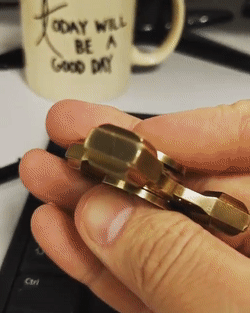 But seriously, we need to repeat our disclaimer. Your Uni has the power to give you a 0, or give you a 'compulsory gap year'. Please think critically before making choices that may adversely affect your academic future.
 Cheers! 

-Momentum Tutoring
---