Internet Fumes Over Start Up Job ad
Local start up Mums Garage recently posted a job ad looking for a Head of Content. The requirements for the job were listed as:




All good so far, right? The requirements for this role were listed as:


Clearly the folks at Mum's garage need a highly qualified person! Many netizens took issue with the pay: "entry level, since we are still a start up." 

Just to summarize: the person has to be a video ninja with a highly specific Honours degree and technical skills in three separate disciplines and their own vehicle... all exchange for an entry level salary.

WHAT DO YOU THINK?

Many netizens posted comments about how Mum's Garage was seeking 'slave-like' labour.

Others pointed out that the role might be perfect for someone just getting their footing as a freelancer. It's generally understood that we all have to take a pay cut to get our dream job, but have Mum's Garage gone too far?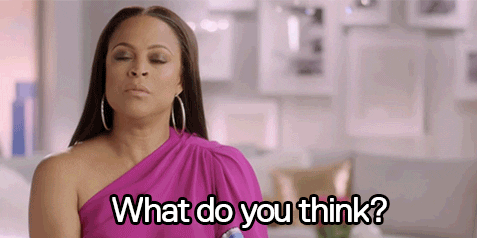 Tell us in the comments on Facebook!

**EDITOR'S NOTE: the job ad (which can still be viewed here) has been changed, and the reference to the salary has been removed.

-@MomentumTutoring
---